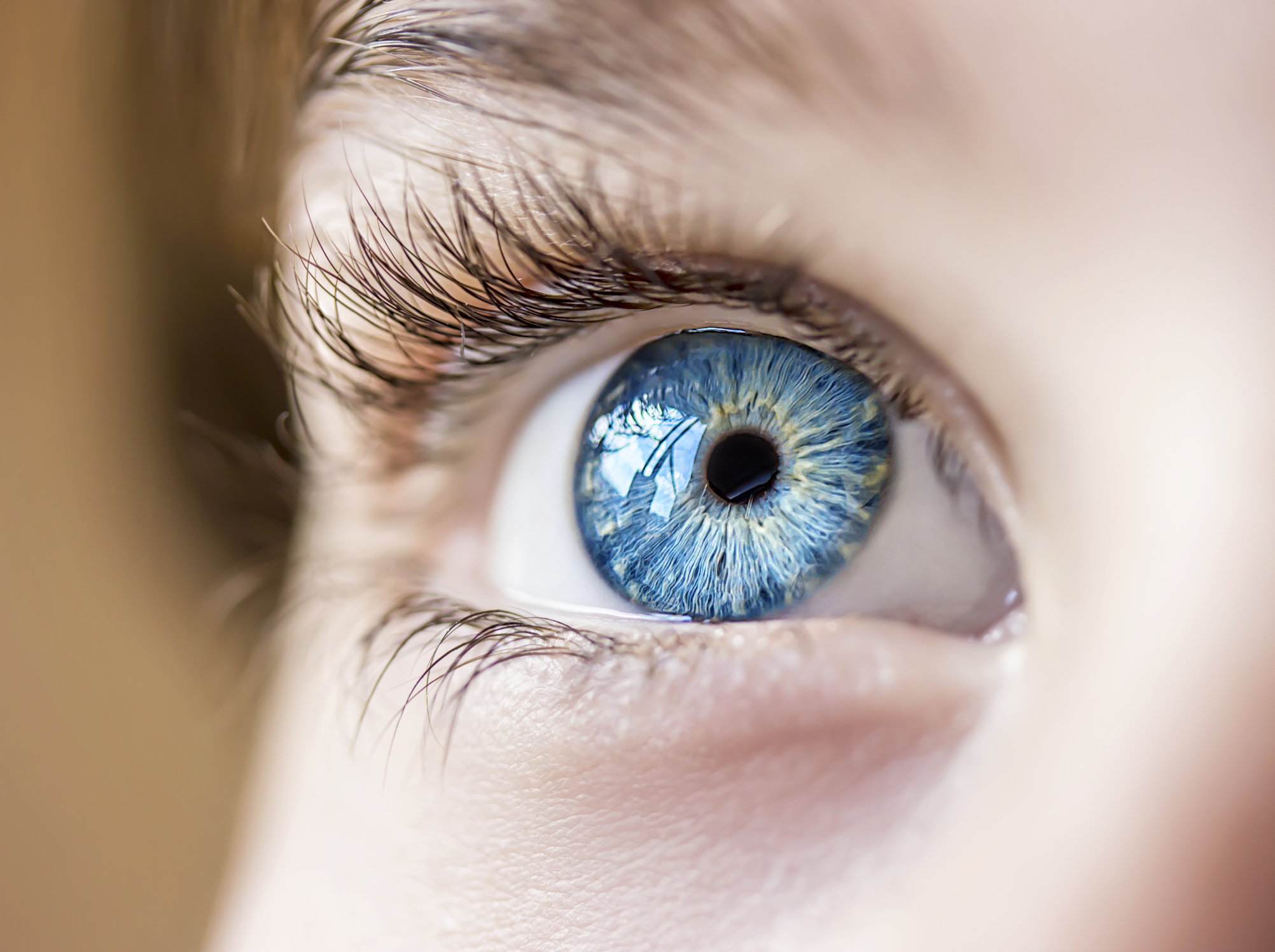 The health of your eyes is one of the most important parts of maintaining your health. Any problem could reduce your vision and damage your eyes. The care of a highly skilled ophthalmologist in New Tampa is what you need to maintain and improve your eye health. Fortunately, The Florida Eye Center has a new office in New Tampa where our skilled eye doctors can help you with any and all of your vision care needs.
Regular Vision Care Appointments
It is important to see the eye doctor at least once per year to make sure that your eyes are in good health. Our team of doctors is available for regular checkups so that you can see an eye doctor on a regular basis.
Alongside our general health services, our team of eye doctors includes ophthalmologists and other specialists that can provide specialized care. We provide a wide variety of specialized care options for diagnosing and treating eye conditions.
Our ophthalmologists in New Tampa specialize in diagnosing and treating eye conditions. Many eye conditions require specialized treatment techniques that only an ophthalmologist can provide. Our attention to detail and making sure that you receive a thorough and detailed examination can lead to an early diagnosis, which can be treated before it creates serious and lasting vision problems.
Cataracts can degrade your vision over time, making it hard to do everyday activities. While many people believe that their vision is worsening due to aging or other issues, it may be because your eyes are developing cataracts slowly. Fortunately, our doctors can treat cataracts using industry-leading methods. A simple procedure can correct your cataracts and restore your vision, letting you get back to your life without vision problems.
Glaucoma can also decrease your vision. Fortunately, steps can be taken to prevent or treat glaucoma, which is caused by damage to your optic nerve. Through proper care, it is possible to minimize the damage and apply treatments to reduce the effect that glaucoma has on your vision.
In a partnership with Center Optical, we are able to help you get the eye care equipment that you need, including contacts and eyeglasses. We can fit you for a wide variety of contacts or glasses to ensure that you get exactly what you need. Fitting services are affordable and available often, making it easy to get a new pair of glasses or to find a new type of contact that works better for you.
The Florida Eye Center can provide all of the vision care services that you need to improve your overall vision health. Whether you need specialized care or general vision health support, start by scheduling an appointment today. Our eye doctors are standing by to help you find the right way to improve your eye health and protect your vision.
To schedule a consultation with an ophthalmologist at the Florida Eye Center, please call us at (813) 602-7336, or fill out the request form here to request an appointment.
Disclaimer: The contents of this website are for general educational purposes only. All content and media on the Florida Eye Center website does not constitute professional medical advice nor is the information intended to replace the services provided by the medical professionals at Florida Eye Center or other qualified medical professionals. If you believe you are having a medical emergency, call 911 immediately.
The content, views, and opinions communicated on this website do not represent the views of Florida Eye Center. Reliance on any information provided by this website is solely at your own risk. Although this website contains links to other medical websites, this is strictly for informational purposes. Florida Eye Center is not responsible nor do they approve of the content featured on any third party linked websites referenced on this website.
Ready to Make an Appointment?
To request an appointment, please access the form below or contact our office at (813) 972-4444. While we do our best to accommodate your request, appointment requests made through our website are not guaranteed until confirmed by our office. If this is an emergency, please call 911.